Country-by-Country notification in Norway
‹ Back to the articles
Country-by-Country Reporting is implemented in Norway with effect from FY16. Deadline for submitting the FY16 report is December 31, 2017. The report shall be submitted electronically in an XML schema in the Altinn portal - a web portal for electronic dialogue between Norwegian business and government agencies.
Constituent Entities of an MNE Group that is resident for tax purposes in Norway must notify the Norwegian Tax Administration.
The notification shall be made in the annual tax return (RF-1028) – in a new item on page 1. No other method of notification is available.
The notification shall contain the identity of the reporting entity and a land code (where the report will be submitted).
Deadline for notification is May 31 in the year following the financial year, i.e. May 31, 2017 for FY16 (same deadline as annual tax return).
In our view, the Norwegian notification procedure should be manageable for most taxpayers.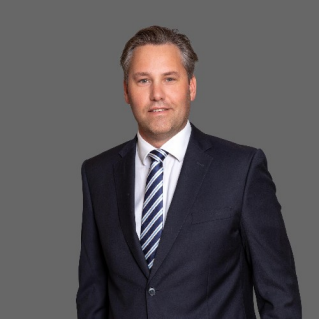 Jeg heter Eivind Faafeng Falck-Ytter og er advokat i Advokatfirmaet PwC. Min jobb er å finne gode løsninger for næringslivet, hovedsakelig knyttet til internasjonal selskapsbeskatning, internprising og grenseoverskridende restruktureringer.
Skatteverdenen blir stadig mer internasjonal og kompleks. Ved kjøp og salg av varer og tjenester utenfor Norges grenser må norske virksomheter håndtere skatteregler både i utlandet og i Norge. PwC har kontorer i de fleste land og vi har et unikt nettverk av skatterådgivere som kan bistå med spesialkompetanse på de fleste områder. Jeg håper mine innspill kan gi deg en alternativ innfallsvinkel til ulike temaer enn hva tradisjonelle nyhetsbrev gir.
My name is Eivind Faafeng Falck-Ytter, and I work as a lawyer in PwC Tax & Legal Services. I assist clients in finding solutions mainly within international corporate taxation, transfer pricing and international restructurings.
I hope my contribution to the blog can provide alternative perspectives as a supplement to traditional newsletters.
If you have any questions, comments or input, feel free to contact me!