ECOFIN agrees EU-wide rules in Anti-Tax Avoidance Directive
‹ Back to the articles
Political agreement on the Anti-Tax Avoidance Directive (ATAD) was reached by the EU Member States in the Council of the EU, meeting through its Economic and Financial Affairs (ECOFIN) Council on 17 June. The agreement was subject to certain reservations which expired on 20 June.
ATAD is part of the Anti-Tax Avoidance Package (ATAP) originally presented by the EU Commission (EC) on 28 January 2016. The agreement requires all Member States to enact laws that largely implement G20/OECD base erosion and profit shifting (BEPS) outcomes on interest limitation rules, hybrid mismatches and controlled foreign companies (CFCs) as well as additional measures on exit taxation and a general anti-abuse rule (GAAR). The switch-over clause to require a tax credit rather an exemption on certain income, providing a minimum effective tax rate, was dropped as part of the compromise agreement.

Read more here.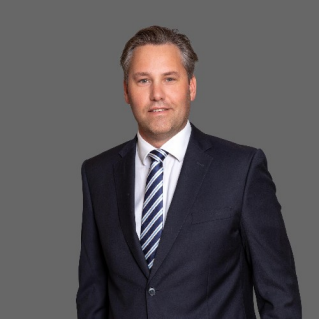 Jeg heter Eivind Faafeng Falck-Ytter og er advokat i Advokatfirmaet PwC. Min jobb er å finne gode løsninger for næringslivet, hovedsakelig knyttet til internasjonal selskapsbeskatning, internprising og grenseoverskridende restruktureringer.
Skatteverdenen blir stadig mer internasjonal og kompleks. Ved kjøp og salg av varer og tjenester utenfor Norges grenser må norske virksomheter håndtere skatteregler både i utlandet og i Norge. PwC har kontorer i de fleste land og vi har et unikt nettverk av skatterådgivere som kan bistå med spesialkompetanse på de fleste områder. Jeg håper mine innspill kan gi deg en alternativ innfallsvinkel til ulike temaer enn hva tradisjonelle nyhetsbrev gir.
My name is Eivind Faafeng Falck-Ytter, and I work as a lawyer in PwC Tax & Legal Services. I assist clients in finding solutions mainly within international corporate taxation, transfer pricing and international restructurings.
I hope my contribution to the blog can provide alternative perspectives as a supplement to traditional newsletters.
If you have any questions, comments or input, feel free to contact me!